American College Football 2020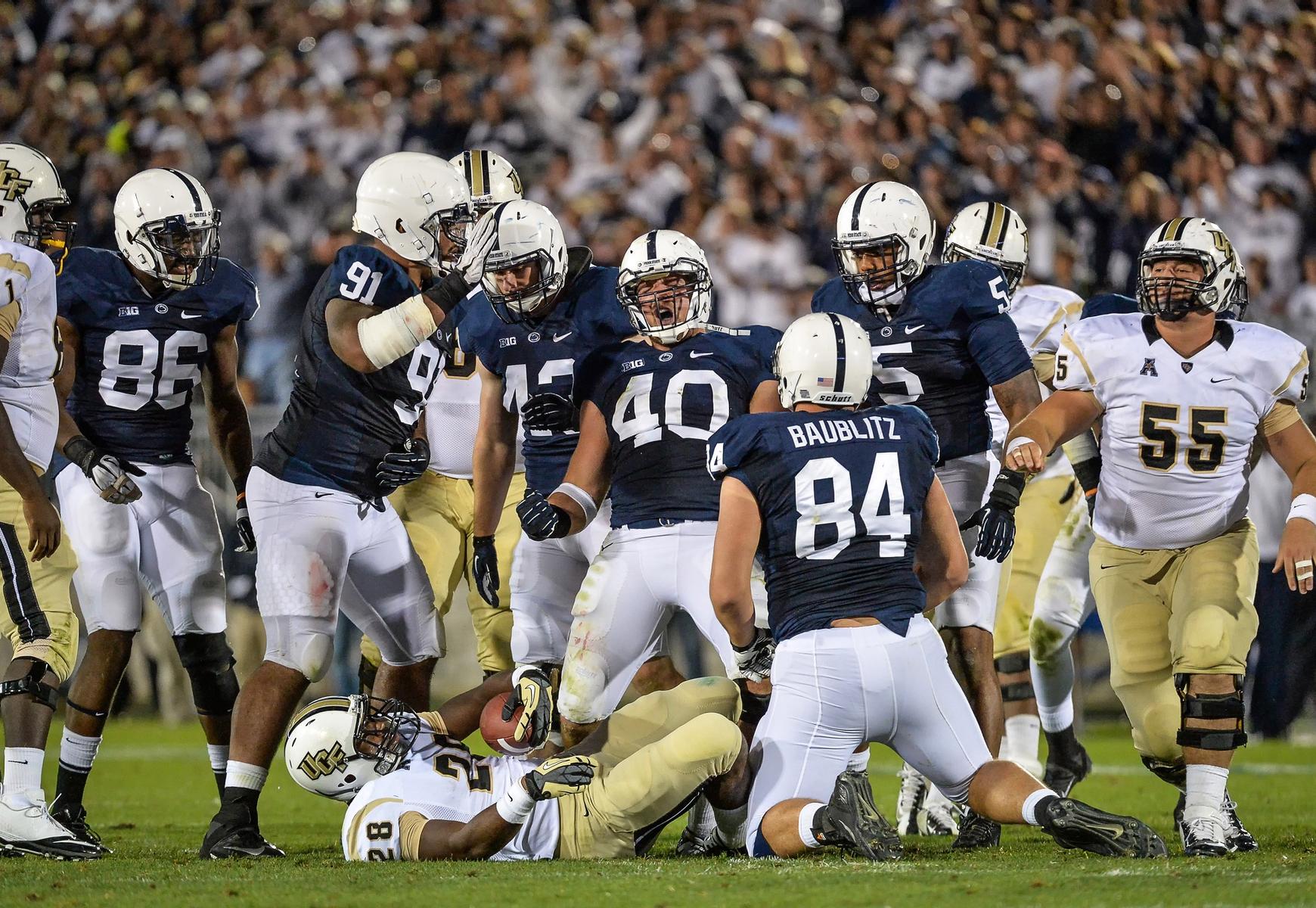 American college football returns to Dublin August 2020, with Notre Dame scheduled to play Navy in the Aviva Stadium. The game, which will kick off the 2020/2021 College Football season.
Academy Plaza Hotel has 304 stylish and comfortable bedrooms. All of the guest bedrooms at our hotel are regularly refurbished and provide the highest standard of comfort and design. We offer a variety of room types, ideally suited to accommodate everyone from solo-travellers to groups of four comfortably.
Academy Plaza Hotel is situated at 10-14 Findlater Place, just off O'Connell Street, in the heart of Dublin
Perfect for a Dublin city break or business trip.